🛍️ Extensive projects: Focus on "Fashion & Accessories"

A total of five different projects are waiting for you, the scope of which is comparable to the contents of a DIY box. We have developed two of the larger projects specifically for the Advent calendar. This year the focus is on "Fashion & Accessories" - so stay tuned to see what we have in store for you.

🎁 Small projects: gifts and attentions

The smaller DIY projects consist partly of already prepared parts and partly of leather pieces that have not yet been cut. With these projects, you can either stick to our specifications and templates, or you can implement your own creative ideas with the leather, just as you like.

✨ Personalization options and care

Various new supplementary articles and attentions are waiting for you so that you can make projects of the Advent calendar and other leather accessories absolutely unique. We have developed some of them especially for you and had them made. They offer you even more individual style options.

💡 Tools and techniques

So that you can still benefit from your advent calendar after December 24th, we have hidden high-quality tools behind some doors that will help you to implement your own leather projects. We will of course show you how to use these tools in the usual BAGS & PIECES manner with tutorials.
You want to know more?
OK! But be careful: the further you scroll down on this page, the more information we share with you and the more specific and precise the instructions become.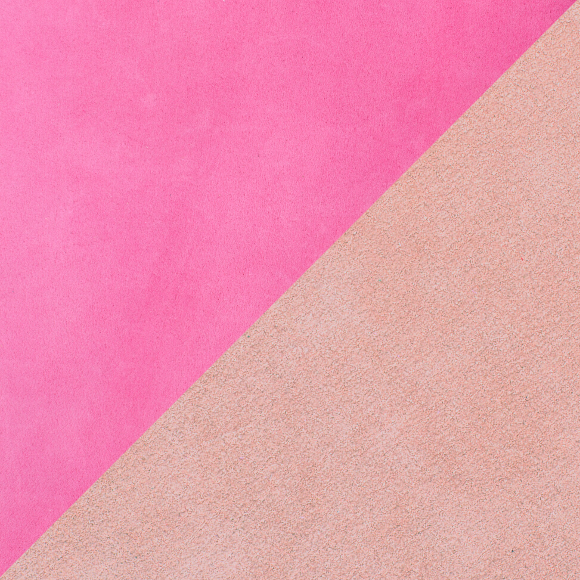 Choose your color scheme
This year you can not only choose the color of the metal parts of your advent calendar, but also determine the color scheme of your calendar: either COVERED (black, taupe, brown) or PINK (magenta, pink, purple).
When it comes to leather, we play with different structures and use the variety of different options when it comes to leather finishing. Be curious about different grains, porous leather such as suede or nubuck leather as well as a special leather for a special look. Some doors may also feature a more Christmassy leather look, but we don't overdo it, so most products can be used year-round.
Most of the leather will be ordered and produced especially for the advent calendar. The leathers are of exceptional quality, modern and timeless.
MUST HAVE
Are you curious what else we have planned for you?
There will also be various personalization options.
Now if you keep scrolling you can see what that will be exactly!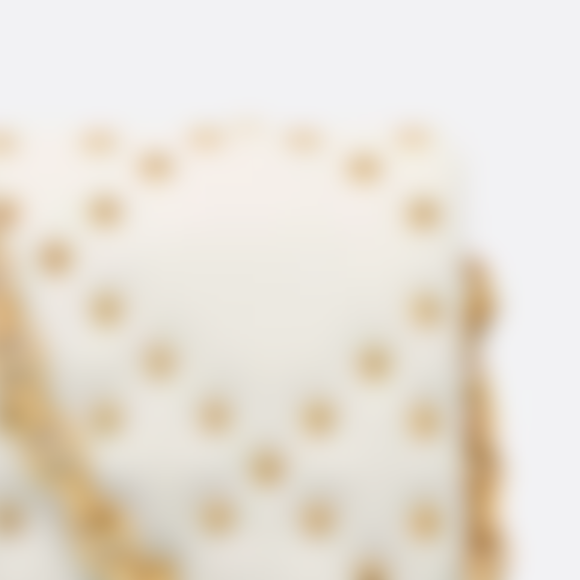 Make it yours - make it special ✨
To personalize your leather accessories, we have integrated various elements so that you can make your finished projects perfectly unique:
You choose the metal parts in silver or light gold
Self-produced labels (made of different materials)
Various design options with a special edge color and other elements
A way to personalize your leather pieces with foil, where you are not limited to specific shapes and letters
Our special highlight: specially manufactured rivets to decorate your leather accessories
OH YES!
Still curious?
In the next paragraph we'll tell you four little doors, so just keep scrolling if you really want this information!
Spoiler alert: four doors as an example for you
Now it's getting concrete! We'll reveal four doors to you: two projects and two tools. smart ass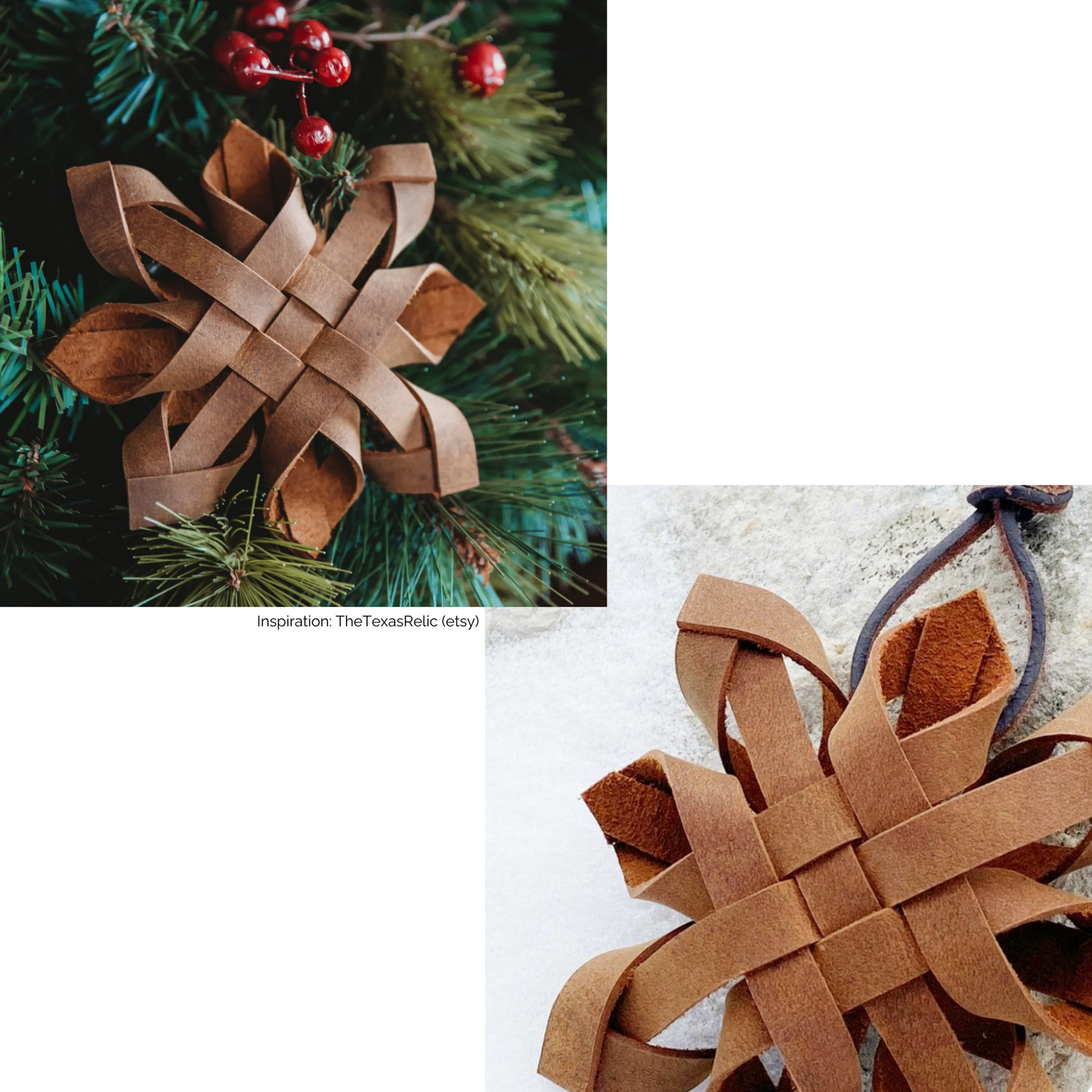 snowflake pendant
You will receive leather straps that have already been cut to size, as well as illustrated instructions so that you can make these beautiful pendants yourself. The highlight here will also be the leather, which we have selected.
Note: This is the only Christmas-themed project in the calendar. You can either use it yourself or give it away as a great gift.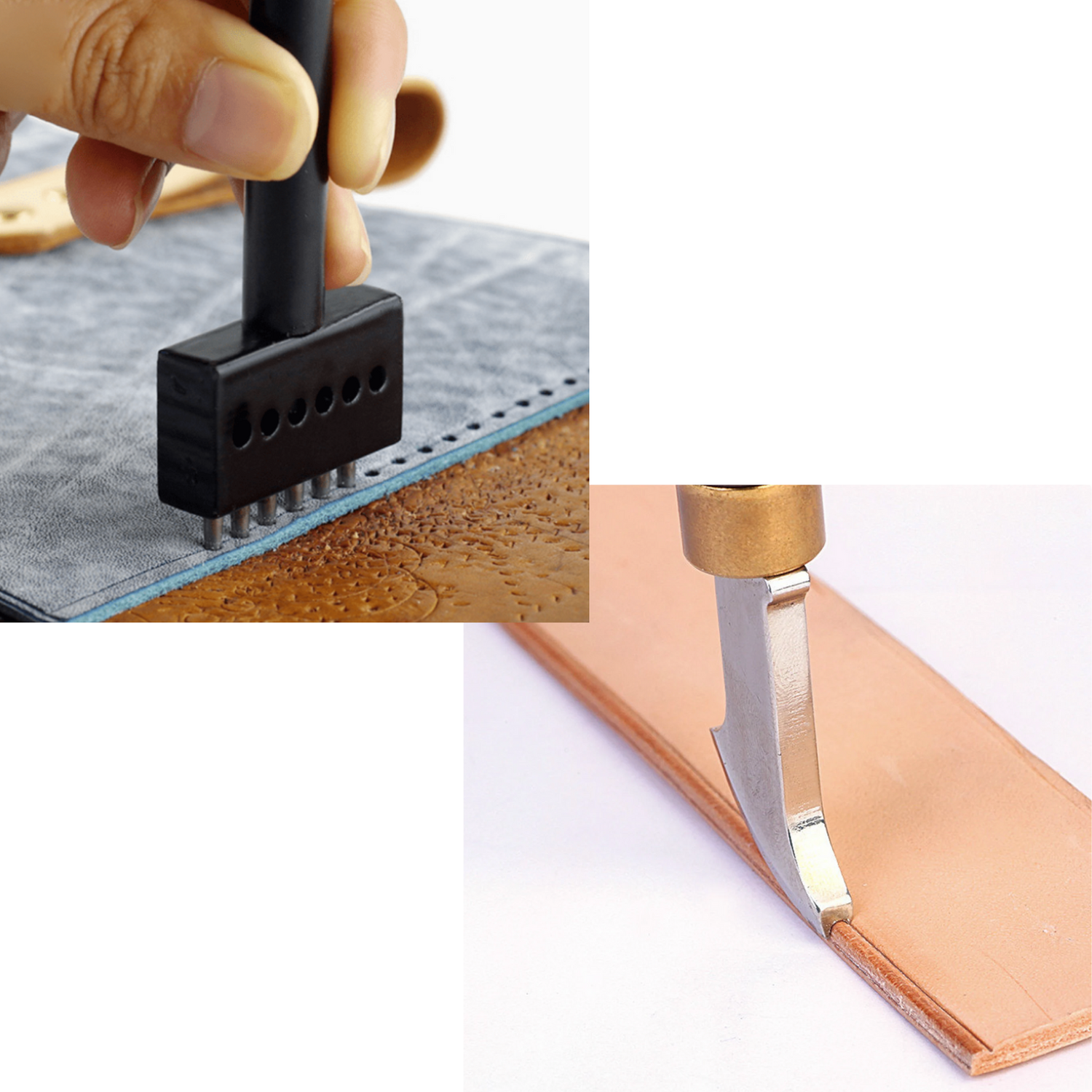 Pricking iron set and seam spacing marker
So that you can implement your own leather projects without a punch, you will find a high-quality pricking iron set with round holes and replacement punches behind two doors, as well as a seam spacing marker (Edge Creaser).
In addition to the tools, we will also give you a detailed description of how to use these tools.
Masterpiece: zipped card case
You will receive leather in two doors in a row to make your card cases including a zip pocket according to our instructions and template. The tools you need for this are included in your advent calendar.
Small leather goods are challenging as you have to work very precisely to achieve the delicate look. But the straight edges make it perfect as a first project to practice with your pricking irons!
Are you already looking forward to revealing the secret behind each of the 24 little doors?
Accurate Content List
Would you like to know everything about this year's advent calendar? Then go this way.
But be careful: All the information is really there!
Would you like to receive further updates about the advent calendar?
Then register now for our special advent calendar newsletter!
Note: Even if you are already registered for our regular newsletter, you have to register separately here.