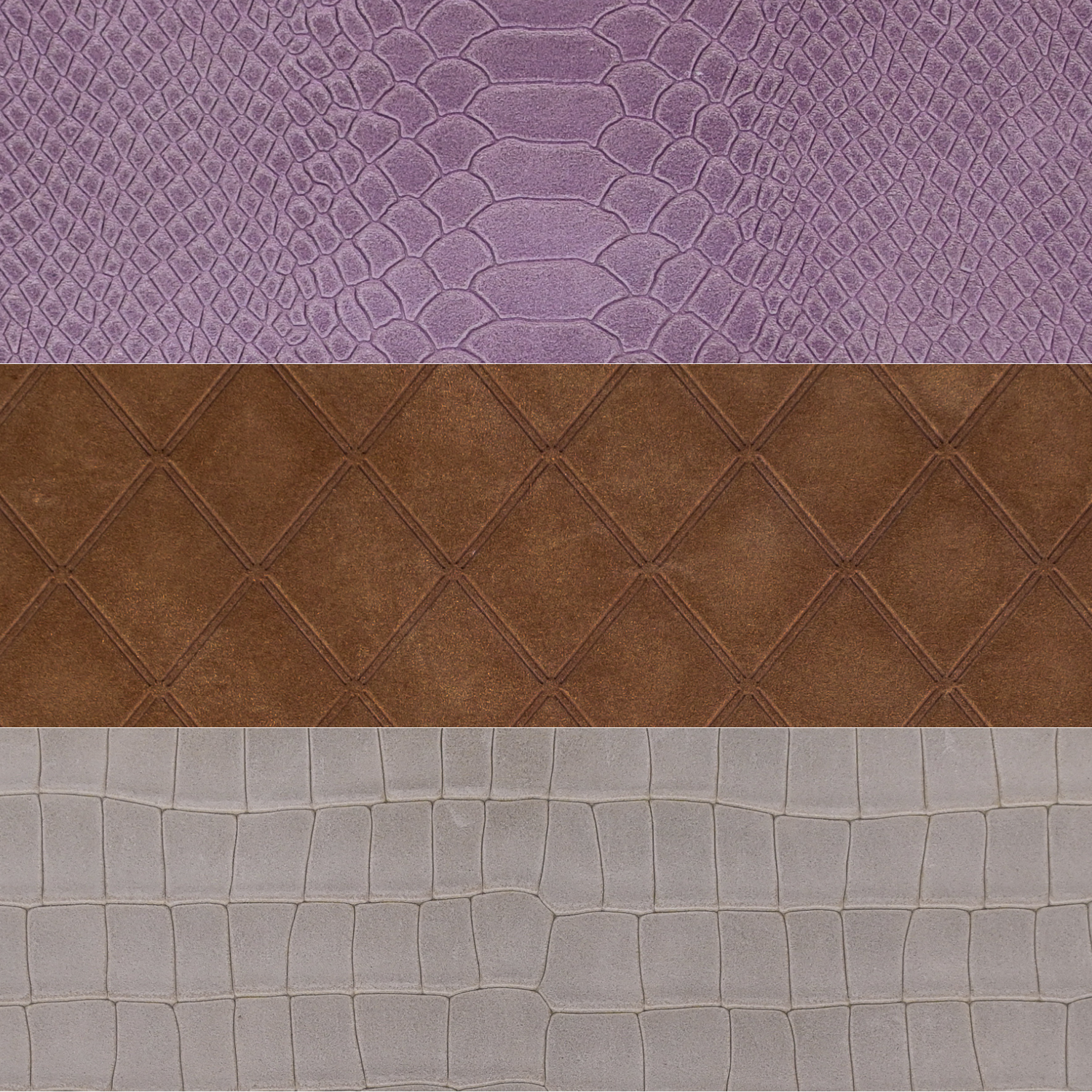 Aktuelle Special Edition
Our last summer special edition is online!
You can put together your favorite bag or favorite sandal with great bright colors, the softest sheep nappa and metal structures. Here is an example of our new sandal design "Narrow straps".
FOR THE PERFECT SUMMER SANDAL
How it works:
Easy and uncomplicated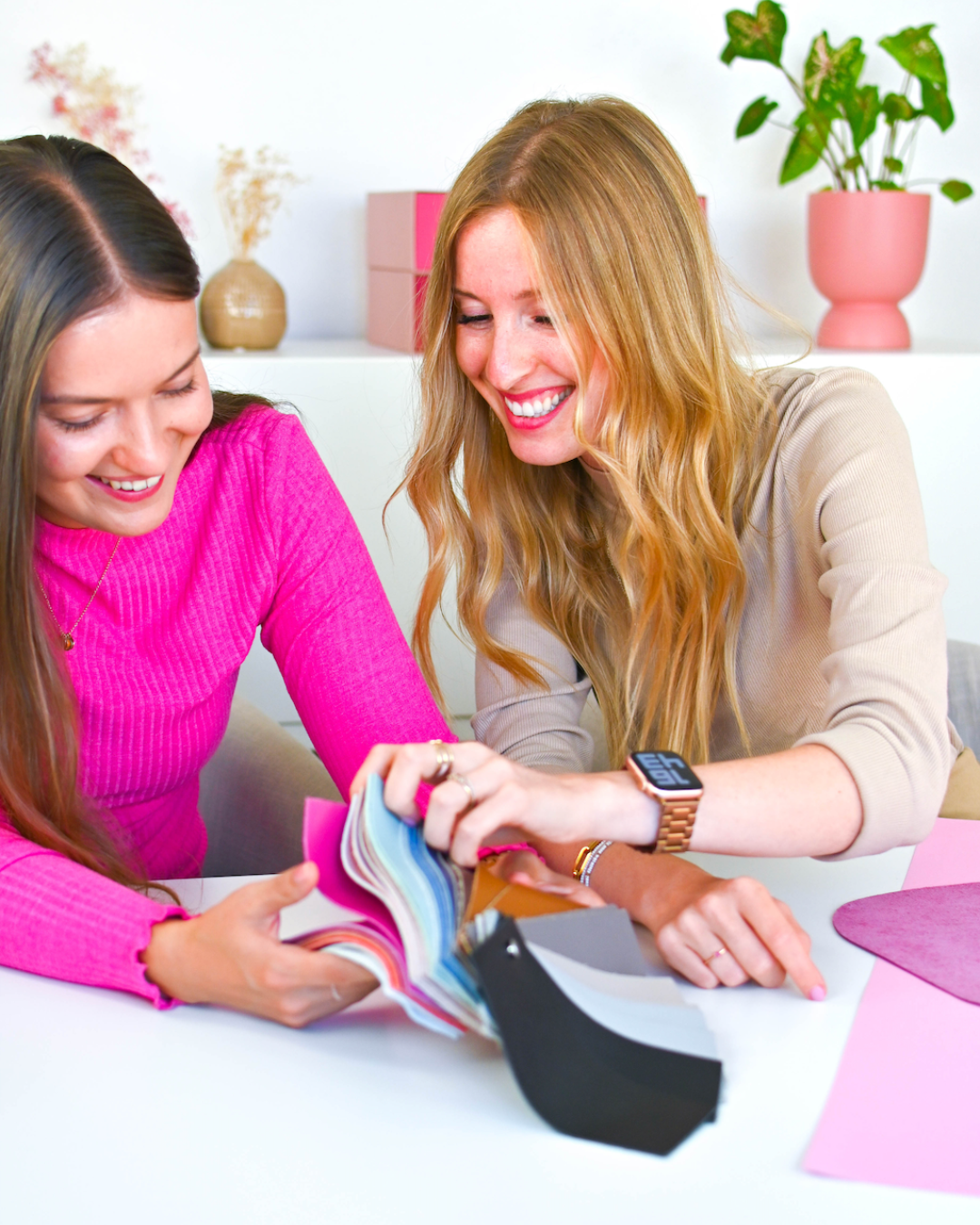 1. Your selection in the configurator
When choosing your DIY box, you can choose from various leather accessories. Then you decide on the desired leather color and structure, the color of the metal accessories and, if necessary, the wearing variant.
Optionally, you can add personalization or customize your accessory with 3D letters.
View DIY boxes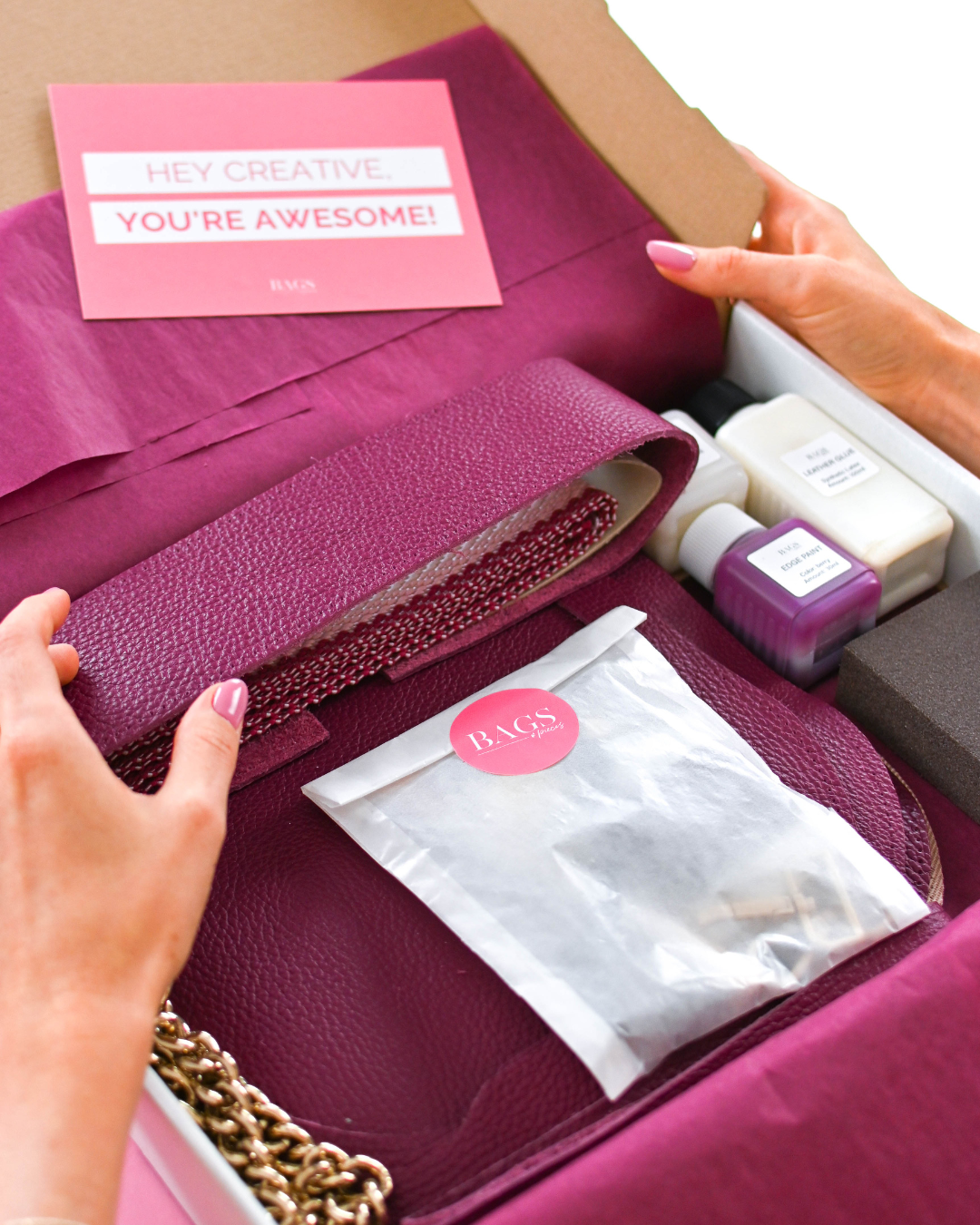 2. The production of your DIY box
Our team manufactures and packs your DIY box in our production facility near Kaiserslautern. All leather parts are only individually cut for you when ordered and provided with sewing holes.
Your order will then be packed according to your individual configuration and shipped with DHL.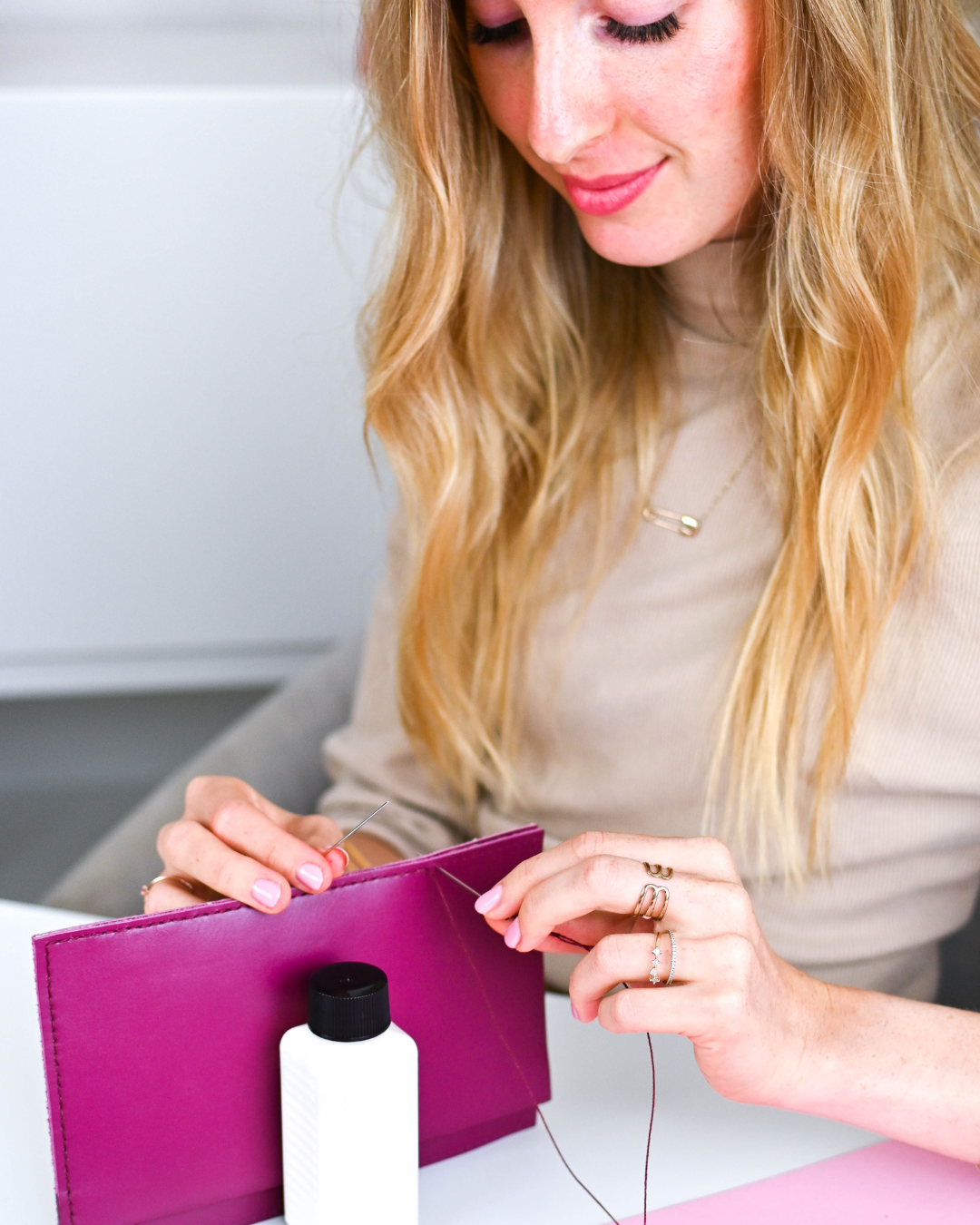 3. You make your leather accessory
With your DIY box you get everything you need for crafting: leather, lining, reinforcement, metal accessories, tools and supplementary items.
With our illustrated step-by-step instructions and our short video tutorials, you can easily make your leather accessory by hand.
And your favorite piece is ready - made by you!
Order the DIY box now
The result of our DIY boxes:
Your self-made accessory made of high-quality genuine leather that doesn't look at all self-made!
But ... can I do it without experience or previous knowledge?
What our customers say:
Learn more about us
the story

Do-it-yourself leather accessories, who comes up with such an idea?! What began with a passion for luxury handbags and a head full of ideas ended in months of research, countless design courses and many trips to Italy.

Here you can find out how BAGS & PIECES and the DIY boxes came about.


To the story

Our leather

Leather is a fascinating material. It is durable and tear-resistant, but at the same time soft and versatile thanks to the many finishing options. But: leather is not just leather.

Find out all the details about the leather we choose and the options we offer.

coming soon

Zur Story

Cleaning & care of your accessories

We want you to enjoy your leather accessories for a long time and still be able to use them every day. Even if leather is very robust, you can extend the life of your accessory with a few tricks.

Here we explain what you should consider when cleaning and caring for your bags.

coming soon

Zur Story